ABOUT / CONTACT
Who are we?
LizardDoggo.com is a website that sells real products from the fictional company FICSIT Inc. These real products are produced by Heroic Replicas LTD, and are licensed from Coffee Stain Studios.
The site and product development are mostly handled by Dave.
He's a cool guy. He literally paid me to say that.
We hope you've enjoyed your experience with SATISFACTORY, and the items we've developed, and hope your stay is a pleasant one.
How do I contact you?
For all order inquiries, use the contact options found in the e-mail sent to you when you placed the order. You can also try to use the chat feature below.
For questions and comments, please start with the rest of this FAQ and reading each item description. If that doesn't yield results, you can e-mail us at asklizarddoggo@heroicreplicas.com
For other business inquiries, visit HeroicReplicas.com and please read our Privacy Policy as well as our Refund and Shipping policies.
When do items ship, and from where?
Replicas ship from Canada, though remaining stock is limited.
All other items ship from either USA or Ireland, from their respective warehouse. Orders typically ship out in under a week, and usually arrive a few days after, depending on region. Peak season can cause delays.
Can I get one of those Kickstarter exclusive Green Power Slugs?
I didn't get my order, or I have an issue with an item I've received.
Check the tracking to start. Note that replicas ship separate from other items, and have a longer lead time, and some shipments come in multiple packages that regularly get separated in transit.
If you feel you have a defective item, send us an e-mail describing your situation to the address above and we'll go from there! We'll either send you a sewing kit to patch a plush, a replacement for things like keychains, or cups - we're happy to arrange to replace a defective or damaged replica component for the cost of shipping.
All sales are final after they are shipped. We cannot accept returns of opened or used items. If you need a size larger, contact us at our e-mail and we'll give you a discount on your next order.
Do you ship to the EU? How about my specific country?
Yes, we ship to the US, EU, Canada, and globally.
If you're given a shipping price when checking out on this site, then we can ship to you. If you'd like us to add your country, let me know!
Replicas ship separately, so be aware you may be responsible for duties or import fees for some portion or all of your order.
If you have other questions, you can drop us a line at asklizarddoggo@heroicreplicas.com
Space Giraffe-Tick-Penguin-Whale Thing When?
They are now available, and in two sizes: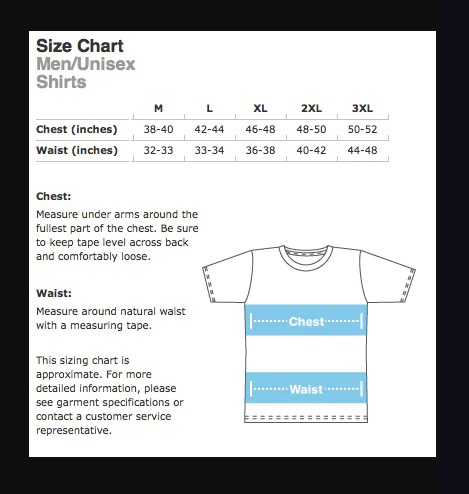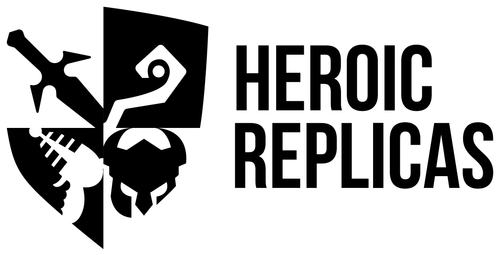 Choosing a selection results in a full page refresh.
Press the space key then arrow keys to make a selection.