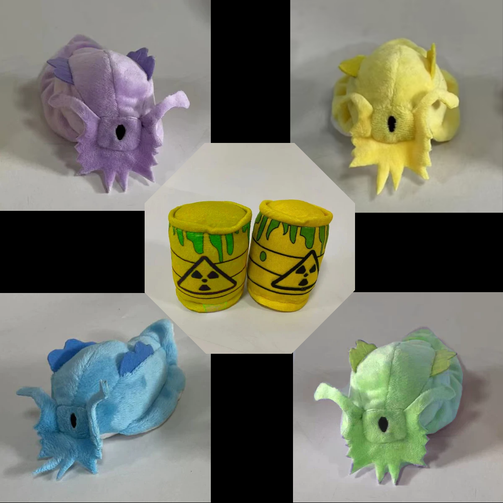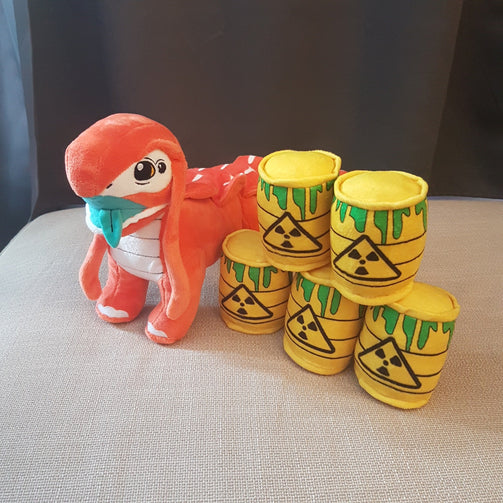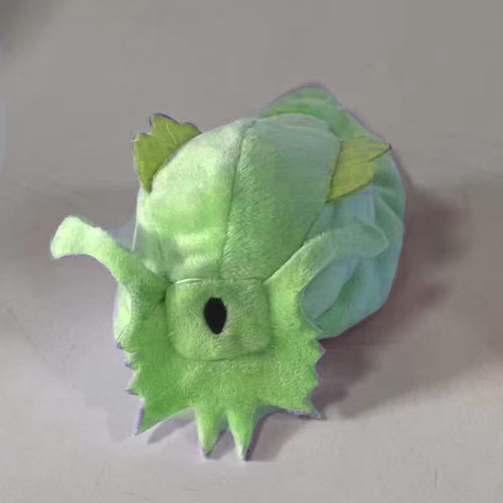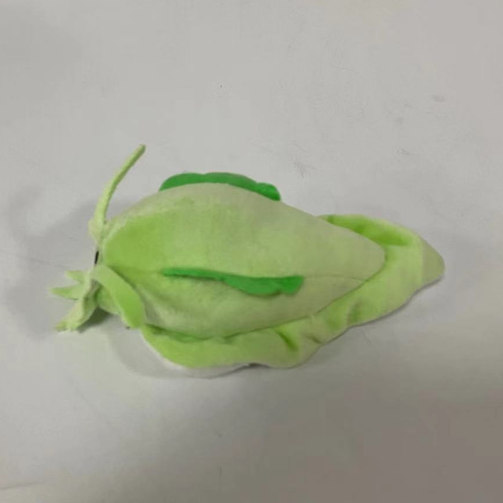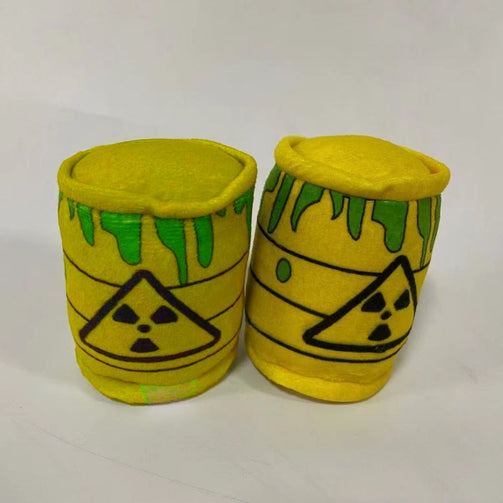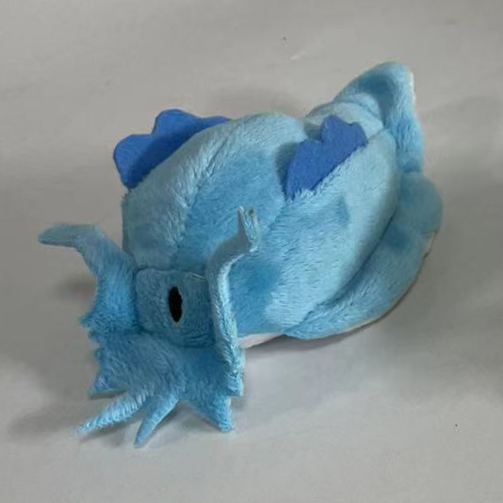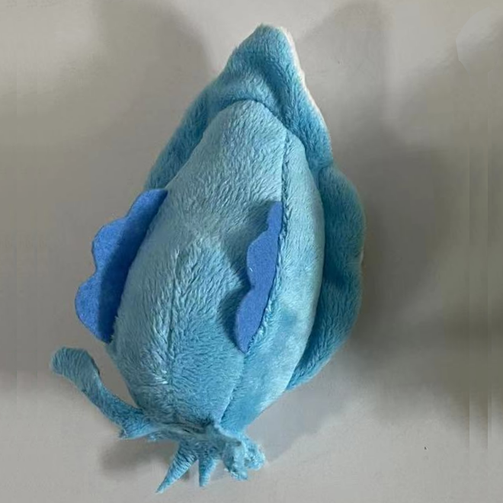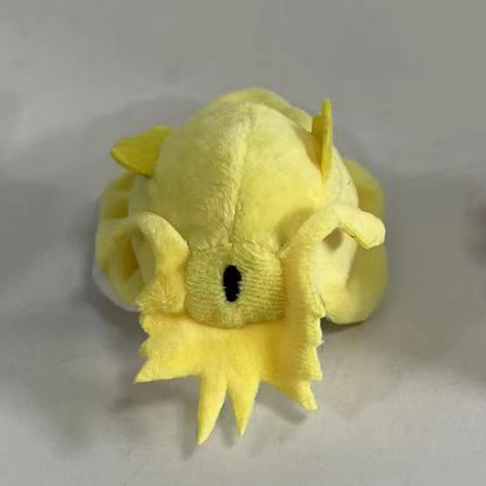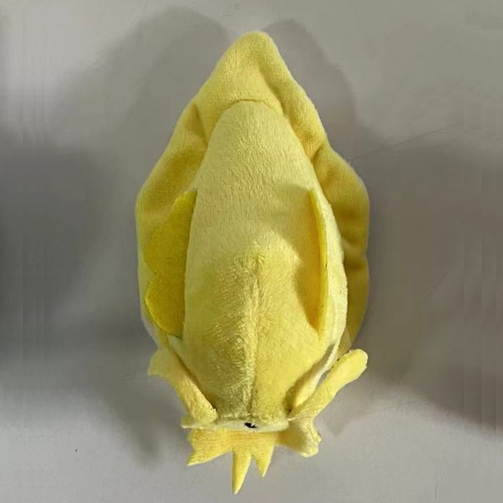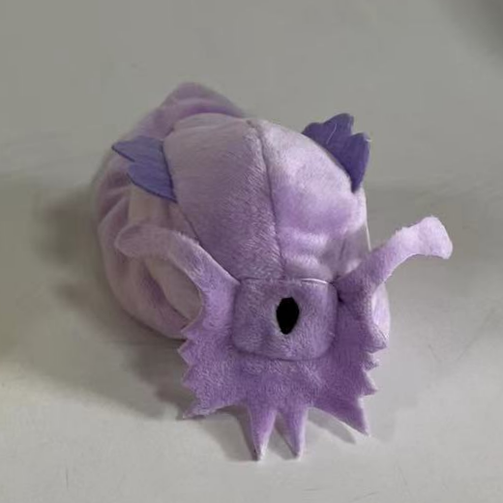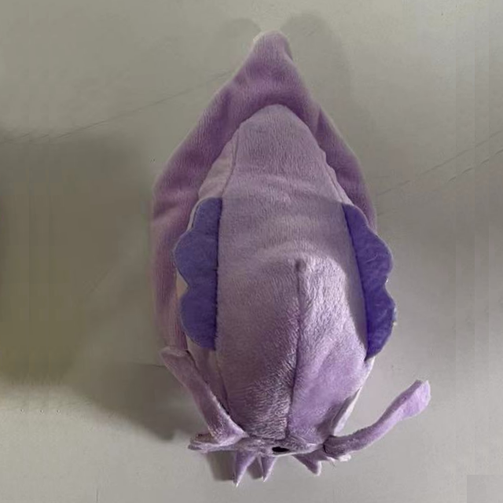 Mini 4" Magnetic Plushes
Mini 4" Magnetic Plushes
Regular price

$12.00 USD

Sale price

$12.00 USD
We've scoured the planet of MASSAGE-2(A-B)b and found a fair collection of these interesting specimens: Power Slugs, the PaleBerry, and... some Uranium Waste Barrels?
Each is 4" long. A magnet sewn into the seam near the top of the berry, the belly of each slug, and the back side of each barrel.
Warning: Remove helmet before eating the PaleBerry.
This Uranium Waste container contains 100% pure and authentic waste byproduct, produced in one of our certified Nuclear Reactors, in an exothermic reaction to power the processes required to manufacture the Uranium Fuel Rods to be used in the very next cycle.
Add this memento to your collection to memorialize your industrial spirit, permanently. Alternatively, re-process into Non-fissile Uranium.
Remember: Nuclear waste cannot be destroyed. FICSIT does not waste.
Some believe that an unknown manual manufacturing process can convert Power Slugs into power cells that may benefit your production facilities.

We even found a rare Green Power Slug variant, that reports show no longer appears in the wild! We recommend you harvest this exclusive version while they are still available.
Four slug colors available:
Blue
Yellow
Purple
Green (while supplies last)
Couldn't load pickup availability